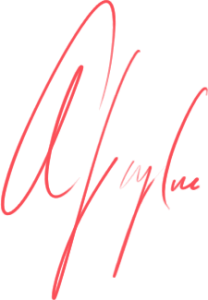 Hearth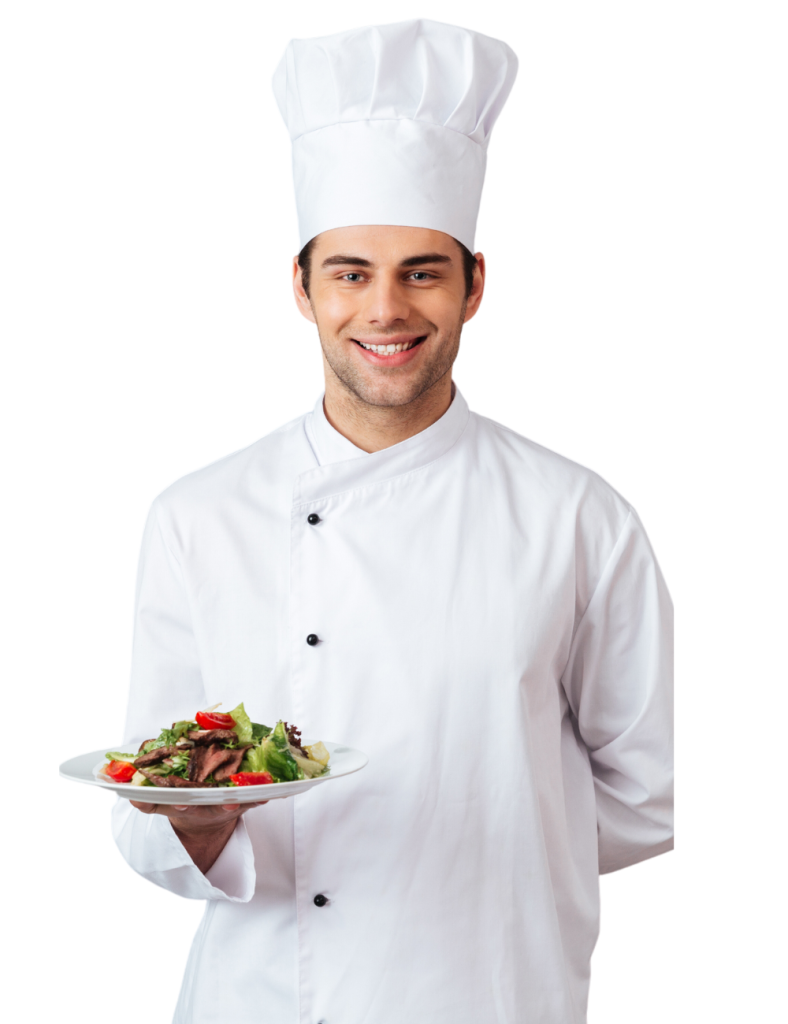 Unleash the Essence of Tradition in Every Bite
Cook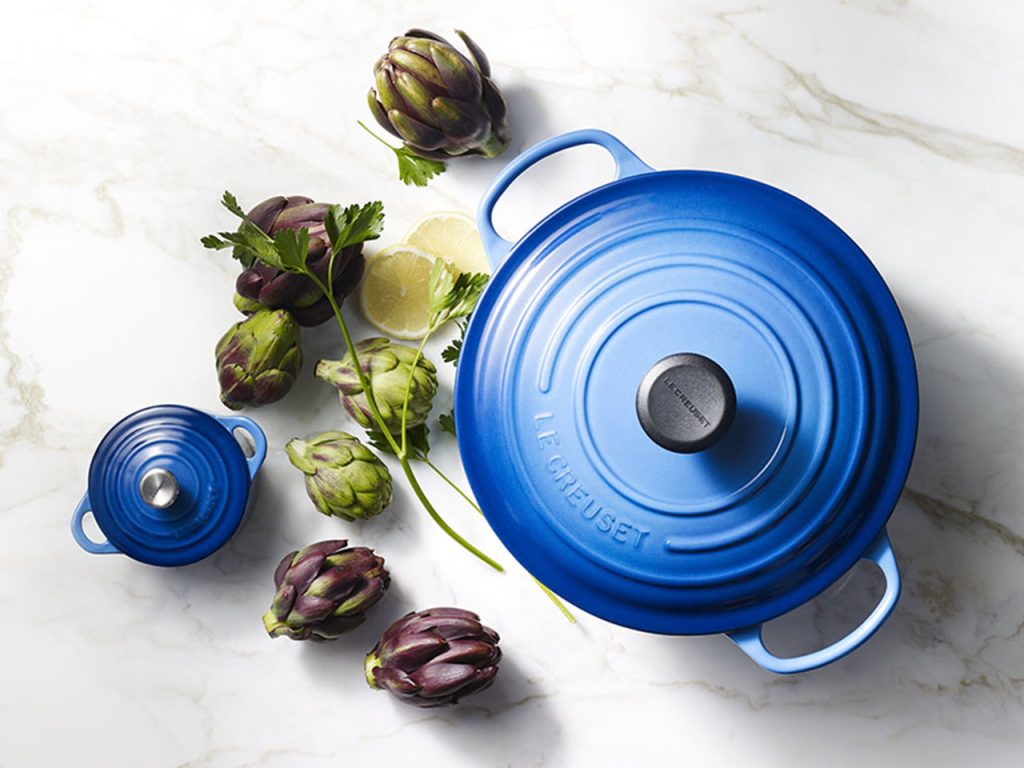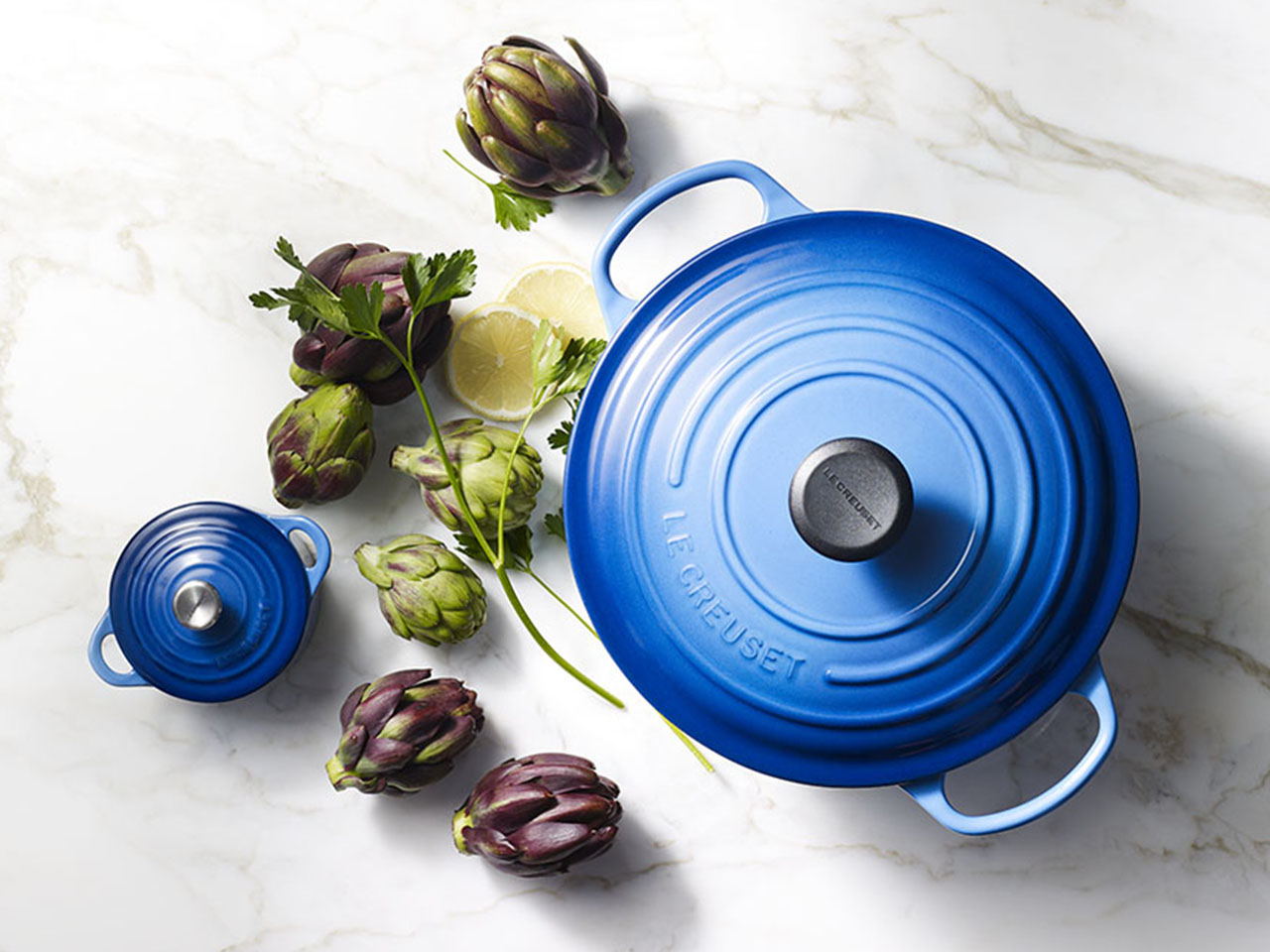 An enameled cast iron Dutch oven is an incredibly versatile cookware item that can serve…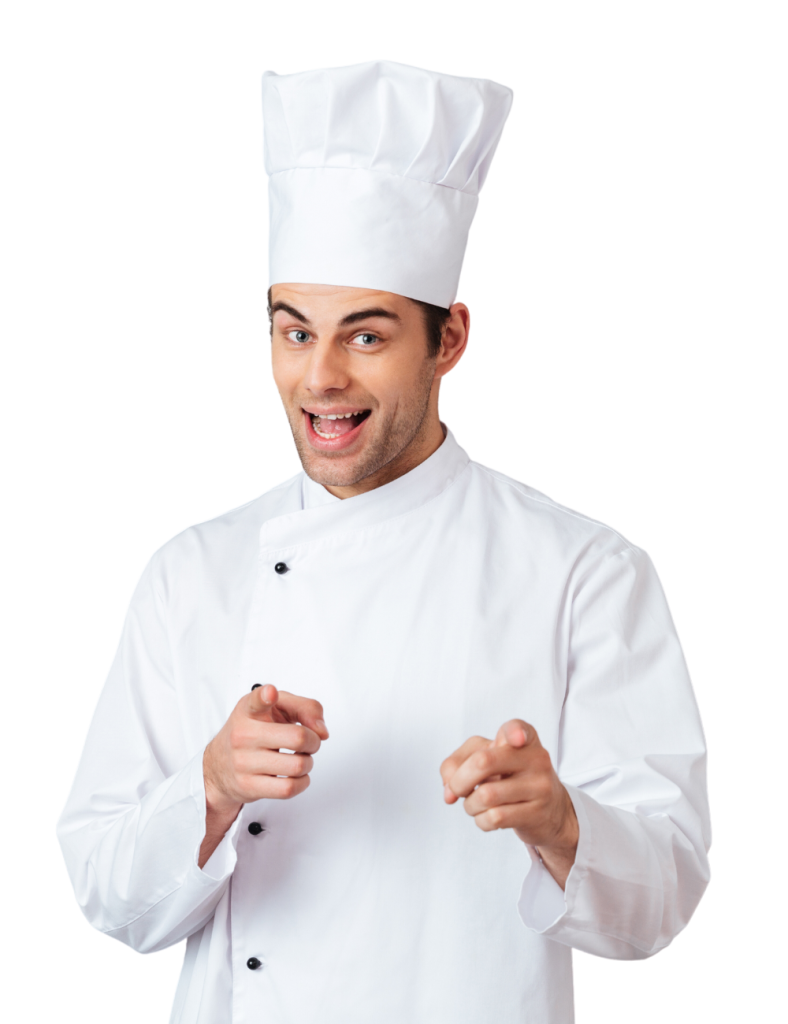 About Me
I am Marc Kern, currently working and residing in Vietnam
I have previously had the experience of running a restaurant in Austin, Texas, with a focus on hearth cook cuisine. Now, I am embarking on a new chapter of life in Vietnam, working as the head chef specializing in European cuisine at Hanami Hotel Danang.

Marc C Kern is an exceptional chef, showcasing a remarkable blend of culinary artistry and leadership skills. His innovative approach to European cuisine, combined with a deep understanding of local ingredients, creates truly extraordinary dining experiences. With a keen attention to detail and a passion for continuous learning, Marc consistently delivers impeccable dishes that leave a lasting impression. A valued asset to any team, his dedication and creativity shine through in every aspect of his work.

Marc C Kern is a talented chef, known for his exceptional culinary skills and innovative approach. His passion for European cuisine and ability to create unique flavors using local ingredients is truly commendable. With his attention to detail and dedication to perfection, Marc consistently delivers outstanding dishes that leave diners amazed. A true asset to any kitchen, his creativity and expertise make him a standout chef.
As a loyal customer, I can confidently say that Marc C Kern is an exceptional chef. His culinary creations never fail to impress, with each dish showcasing his impeccable skills and attention to detail. The flavors he brings to life are exquisite, and his ability to consistently deliver exceptional dining experiences is truly remarkable. I am grateful for the opportunity to savor his remarkable cuisine and eagerly look forward to enjoying more of his culinary delights in the future.
Having worked as a chef at Marc C Kern's restaurant, I can attest to his exceptional talent and leadership. His culinary expertise and creativity are truly inspiring. Marc's ability to create unique and delicious dishes is a testament to his passion and dedication to the craft. As a former member of his team, I have learned so much from him and have been privileged to witness his commitment to excellence firsthand. He is an incredible chef and a true mentor.
About the recipes

Experience a culinary journey with my extensive collection of shared recipes, drawing from diverse cuisines and flavors. Let's join forces to create unforgettable dining experiences. Tap into your inner chef and delve into a world of flavors with my generous assortment of recipes, inspired by the knowledge I've gained at Food And Meal restaurant. Together, let's embark on a remarkable culinary adventure.
All rights reserved.
This article is an original creation by me and is protected by copyright law. Any reproduction or distribution of this article must include proper citation and acknowledgment of the original source. Unauthorized use or copying of this content is strictly prohibited.