Hello, I'm Marc Kern. I have a rich background in the culinary world, starting as a restaurant owner in the United States. Currently, I am proud to serve as the head chef specializing in European cuisine at Hanami Hotel Danang. With my expertise and passion, I bring a unique culinary experience to our guests, combining traditional European techniques with a touch of innovation. Join me at Hanami Hotel Danang and indulge in the finest flavors crafted with care and precision.
BASIC INFORMATION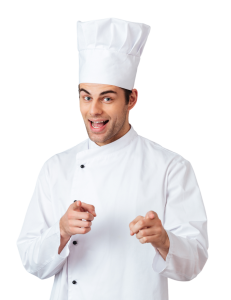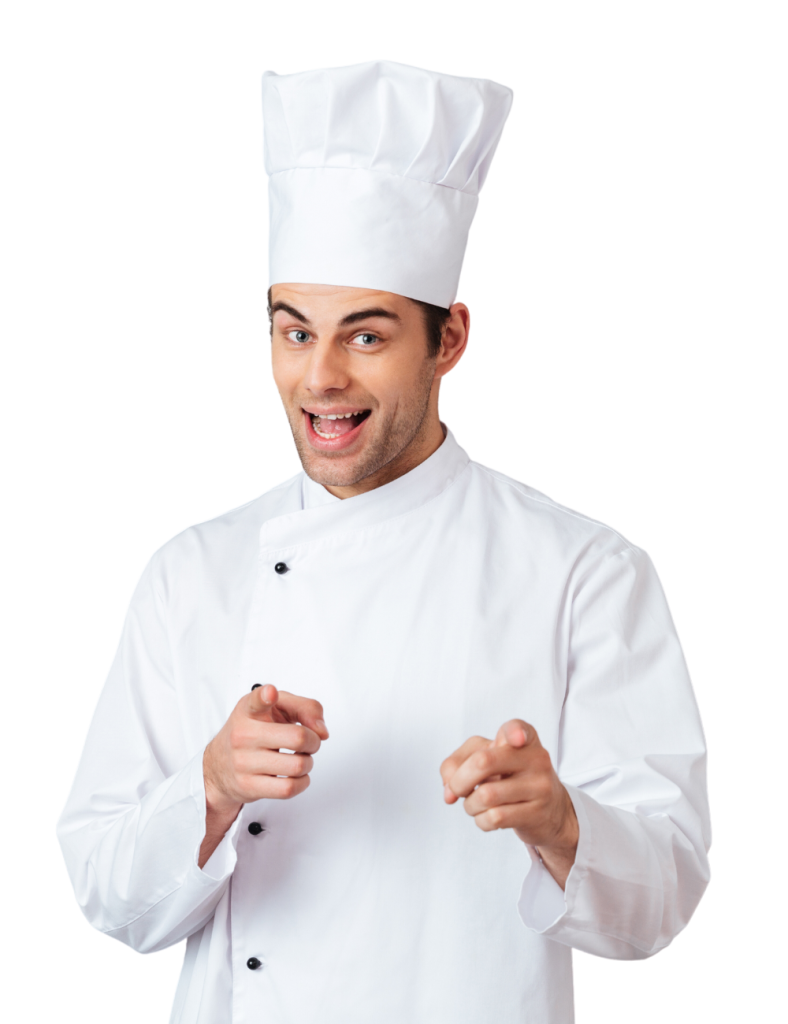 Gender: male
Race: White
Birthday: 2/3/1995 (57 years old)
Street: 334 D Street
City, State, Zip: Roseville, Michigan(MI), 48066
Telephone: 586-445-4827
Mobile: 586-343-9858
Email : [email protected]
Height: 6′ 0″ (183 centimeters)
Weight: 238.7 pounds (108.5 kilograms)
Hair Color" Brown
Blood Type: A+
Starsign(Tropical Zodiac): Aquarius
Civil Status: Dating/Looking for love
Educational Background: Bachelor
WHAT YOU WILL FIND ON HEARTHCOOK.COM
My objective is to demonstrate that preparing scrumptious restaurant-quality meals at home is not as daunting as it may seem. I am here to assist you in achieving culinary excellence without requiring extensive time or hard-to-find ingredients. Just like you, I understand the constraints of a busy schedule and don't expect anyone to spend hours in the kitchen.
By creating meals in your own kitchen, you can bring joy to your table and save money on dining out—an undeniable win-win scenario. The greatest advantage of cooking at home lies in the control you have over the ingredients. You never have to fret about the unknown components that restaurants, fast food chains, or takeout establishments utilize in their dishes.
PERSONALLY DEVELOPED RESTAURANT-STYLE RECIPES
As a chef, I have personally developed a collection of restaurant-style recipes that have been featured in the menu of my own establishment. Each recipe has been meticulously researched and crafted with utmost dedication. Now, I am eager to share the essence of European cuisine with Vietnam, which is why I have chosen Hanami Hotel Danang as my place of work. By bringing my expertise and passion to Hanami, I aim to introduce a new culinary experience and showcase the flavors of Europe to the people of Vietnam.
MORE ABOUT CHEF MARC KERN
Allow me to introduce myself in detail. I am Marc Kern, a seasoned and passionate chef with an unwavering love for the culinary arts. With years of experience and a relentless pursuit of excellence, I have honed my skills and developed a profound understanding of the intricacies of gastronomy.
Throughout my career, I have had the privilege of owning and operating a successful restaurant, where I curated a menu filled with personally crafted recipes. Each dish was a labor of love, meticulously researched, and carefully perfected to deliver an exceptional dining experience to our guests. It was during this time that I discovered my true calling—to create remarkable flavors that leave a lasting impression on those who indulge in them.
Driven by my deep-rooted desire to share my culinary creations, I embarked on a new chapter in my journey. Recognizing the allure and cultural richness of Vietnam, I decided to bring the flavors of European cuisine to this vibrant country. The opportunity to join the esteemed Hanami Hotel Danang as the head chef specializing in European cuisine was a perfect fit for my aspirations.
My passion lies in showcasing the diversity and artistry of European culinary traditions. With every dish I create, I strive to capture the essence of the region's flavors while infusing my own creative twist. It is my utmost belief that food has the power to connect people, transcending borders and cultures. Through my work at Hanami Hotel Danang, I aim to introduce an exquisite blend of European culinary techniques and Vietnamese influences, offering a unique and unforgettable dining experience.
I approach each day in the kitchen with unwavering enthusiasm, armed with an extensive repertoire of recipes and an unwavering commitment to quality. From delicate starters to tantalizing mains and irresistible desserts, I take pride in crafting each dish with precision and care. I source the finest local ingredients, ensuring that every bite is a harmonious symphony of flavors and textures.
But my role extends beyond the kitchen. As a leader, I inspire and guide a team of talented individuals, fostering a collaborative environment that encourages creativity and growth. Together, we strive to exceed the expectations of our guests, creating memorable moments that linger in their hearts and minds.
For me, the joy of cooking extends beyond the flavors and presentations. It lies in the satisfaction of knowing that I have played a part in creating cherished memories and bringing people together through the universal language of food. I am excited to embark on this culinary adventure at Hanami Hotel Danang, where I can share my passion for European cuisine and contribute to the vibrant culinary landscape of Vietnam.
In summary, I am Marc Kern—a dedicated chef, a lover of flavors, and an ambassador of European culinary traditions. Through my work at Hanami Hotel Danang, I aim to deliver extraordinary dining experiences that transcend boundaries and celebrate the beauty of food. Join me on this culinary journey, where every bite tells a story and every meal becomes an unforgettable memory.
ABOUT THE COPYRIGHT
All content, including recipes and photographs, featured on my blog is protected by copyright law. As the creator and owner of these original works, I hold the exclusive rights to reproduce, distribute, display, and modify the content. Unauthorized use or reproduction of my recipes or any part of my blog without proper attribution and permission is strictly prohibited.
I value and respect intellectual property rights, and I encourage others to do the same. If you would like to share or use any of the recipes or content from my blog, kindly seek my permission and provide proper credit by citing the source. Respecting copyright laws ensures the integrity of the creative process and supports the continued sharing of quality content.
Thank you for understanding and appreciating the effort and dedication that goes into creating and sharing the recipes on my b